207.563.8377
458 Main Street, Damariscotta, Maine
"The Biggest Little Art Supply Store Around"
At Salt Bay Art Supply, we do our best to meet the needs of every artist who comes through our door. From the youngest to the young-at-heart, from the first-time experimenter and beginning art student to the experienced professional, we are ready to answer your questions and guide you through the store.
If we aren't able to answer your questions, we will do our best to find the answer for you. Supporting the creative experience is what we do, and we hope you'll find whatever you need (and some surprises you didn't even know you needed) to complete your studio.
HOURS
Mon-Fri 10-4
Open Saturdays in December
SHIP TO

:
458 Main Street
Damariscotta, Maine 04543
MAIL TO:
P.O. Box 175
Round Pond, Maine 04564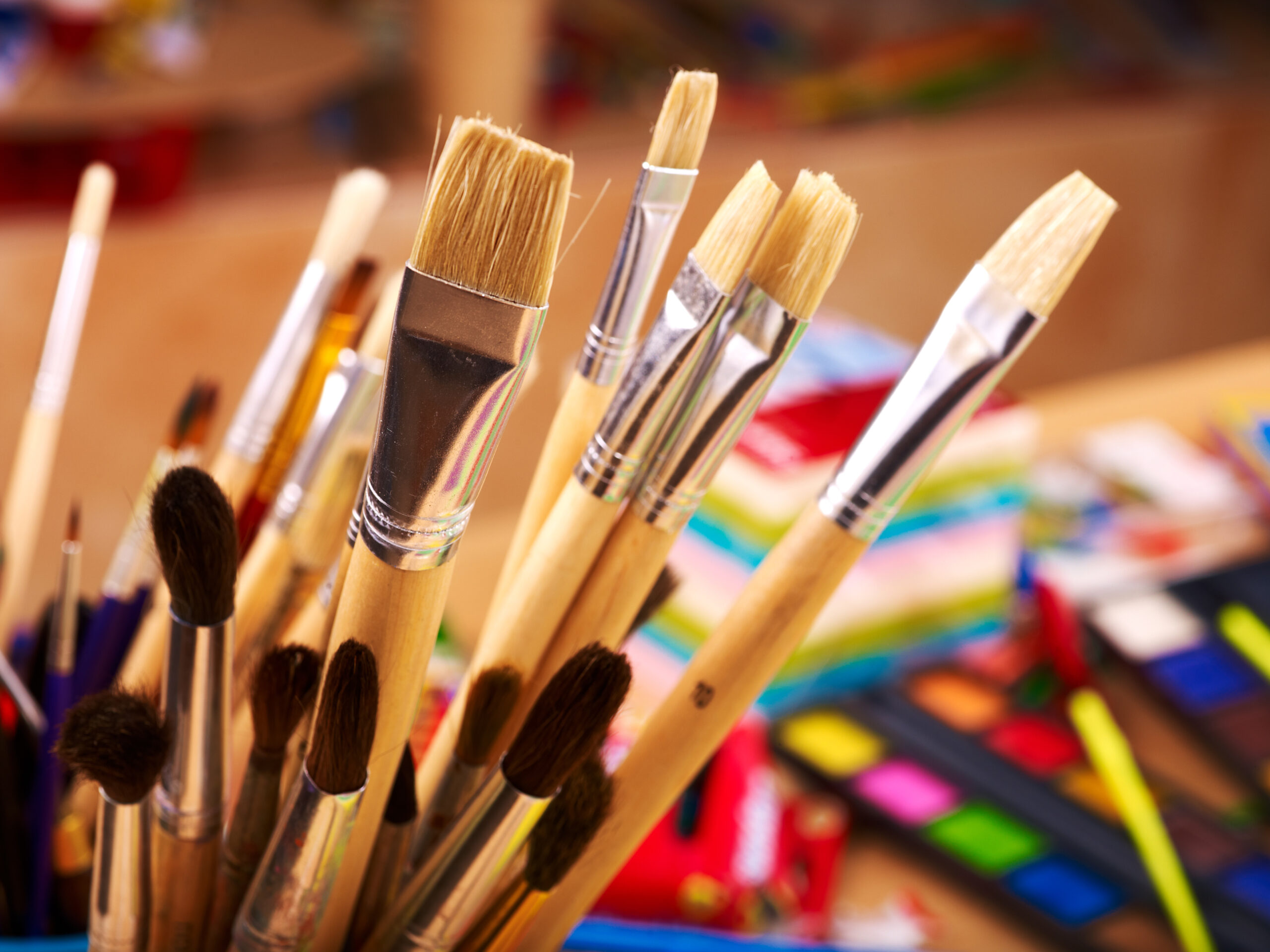 A Word ABOUT
COVID RESTRICTIONS
Masks still required. Thank you for keeping our community safe!
Carol Jaeger came out of retirement to open Salt Bay Art Supply on October 22, 2011 on the second floor of Main Street Center, uptown on Main Street in Damariscotta, across from the Hannaford Grocery Store, one month after the well-known Old Maine Art Shop closed. "You can't not have an art supply store in Damariscotta, Maine" she said. In March 2013 the store moved to its present location on the ground floor at the end of the same building.
From the beginning, Salt Bay Art Supply's emphasis has been on quality art materials, and customer service and education. This has meant that Carol attends as many trade shows and workshops as possible and is constantly learning more about current products as well as about new products, and educating her staff.
Salt Bay Art Supply focuses on American made products of the highest quality. This does not mean that the store doesn't carry imported art materials, but primary emphasis is on American products such as Gamblin oils, Daniel Smith watercolors, Golden acrylics and the full line of M. Graham oils, acrylics, watercolors and gouache. The cradled birch panels are made in Wisconsin. Many of the drawing materials are American made.
A customer came in one morning several years ago, took a look around the 1,100 square-foot store and said, "This is the biggest little art supply store around!" A great deal of inventory is packed into a small space as Carol has added items as customers have asked for them and supported the additions to the basic inventory.
The children's section offers a broad range of art supplies and kits for kids and every Christmas Salt Bay Art Supply can truthfully advertise "Christmas without Batteries" as supporting children's imaginative adventures and creative freedom is a basic tenet of the department.
Salty Cat is always happy to welcome customers to the store and is happy to accept polite attention from anyone who visits.

"The Biggest Little Art Supply Store Around"
207.563.8377
Uptown Damariscotta, Across from Hannaford Grocery
458 Main Street, Damariscotta, Maine 04543